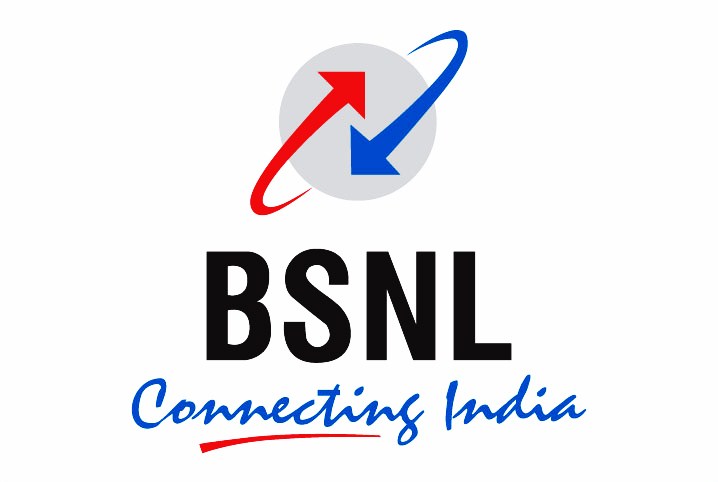 After the pan India launch of reliance Jio earlier this month, state run telecom company BSNL has launched a new unlimited broadband plan. The plan will offer unlimited calling benefits and flat 2Mbps speed (without FUP) and has been priced at Rs. 1,199. Currently, BSNL has about 10 million broadband customers; and this pack has been launched with the sole motive of increasing the loyalty of the existing customers. Presently, all the major telecom companies face major competition from the Reliance back Jio Gigafiber offer, which is available with unlimited calling and data in all the parts the country till the year end.
The Plan has been mentioned in details below:
Rental @ Rs. 1,199
Available for all the new as well as existing customers
No installation charge
Unlimited data at 2 Mbps
Unlimited voice to any number in India.
The pan seems quite simple and, has no data limit and has is available pan India in the same price. It should be noted that customers who are interested in unlimited data and calling benefits can actually benefit a lot from the new broadband offer.
To subscribe to the plan, both existing and new BSNL subscribers has to submit charges of one month as security deposit. However, there would not be any extra charge for installation.