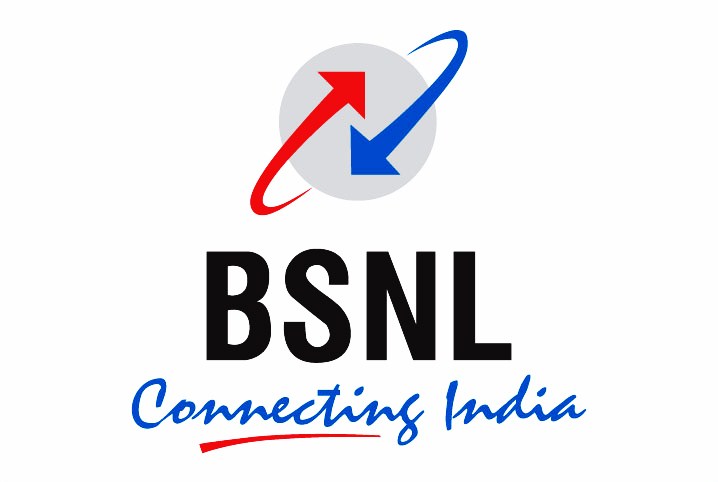 BSNL has reduced the validity of its most popular data pack of Rs 57 offering 250MB from 27 days to 21 days.  Also, the data pack of Rs 68 which offers 1GB data will be valid for just one day now, which was originally introduced with a validity of 8 days. Additionally, the data packs of Rs 155 and Rs 198 come with a validity of 15 days and 24 days respectively. Though the validity time of the data pack of Rs291 remain constant at 30 days, its data has been decreased from 2.2GB to 2GB.
The telecom company has also reduced its talktime on data packs of Rs 239 and Rs 451 to Rs 80, which was Rs 100 earlier. However, a new data pack of Rs 239 which offers 1.2 GB has been introduced for its south zone customers.
Customers have to note that they must check with the customer care before opting any of these plans, as the tariffs differ for different zones.
EXISTING
REVISED
STV
Free Usage
Validity (Days)
STV
Free Usage
Validity (Days)
57
250 MB
27
57
250 MB
21
68
1 GB
2
68
1 GB
1
155
1 GB
18
155
1 GB
15
239
1 GB + Rs 100 Talk Time
14
239
1 GB + Rs 80 Talk Time
14
451
2 GB + Rs 100 Talk Time
60
451
2 GB + Rs 80 Talk Time
60
198
1 GB
28
198
1 GB
24
239
1.2 GB
30
291
2.2 GB
28
291
2 GB
30