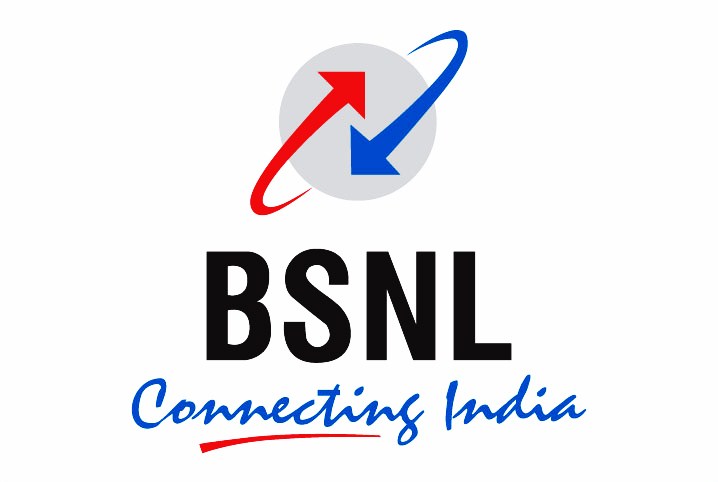 The state run telecom operator, BSNL is reported to be planning to introduce free lifetime voice calling serving, starting January 2017. According to sources, the plans will be comparatively cheaper than the ones offered by Mukesh Ambani led Reliance Jio.
After the official launch of Relaince Jio earlier this month, the telecom companies are coming up with attractive voice and data offers to appease its customers. BSNL's move to introduce free calling is aimed at increasing its customer case swiftly across the country; except for cities of Mumbai and Delhi, where MTNL is providing quite satisfactory service. Furthermore, it is understood that this will lead other private telecom operators like Vodafone, Airtel and Idea to slash their voce tariffs.
BSNL's chairman and Managing Director, Anupam Srivastava spoke exclusively to The Times of India about the offer, and said that the telecom company is introducing free voice call from the next year as part of fresh offerings. Regarding the dates, he confirmed that BSNL tariffs will be cheaper to Jio's offers by Rs. 2-4. "We estimate that a large amount of time is spent at home, and so here we can ride on our wire-line operations," Shrivastava said.
However, while Jio's services are available only for the 4G customers, BSNL will reach out to both 2G, 3G and broadband customers as well. The company will use the home broadband connection to route outgoing mobile calls through the landline network.