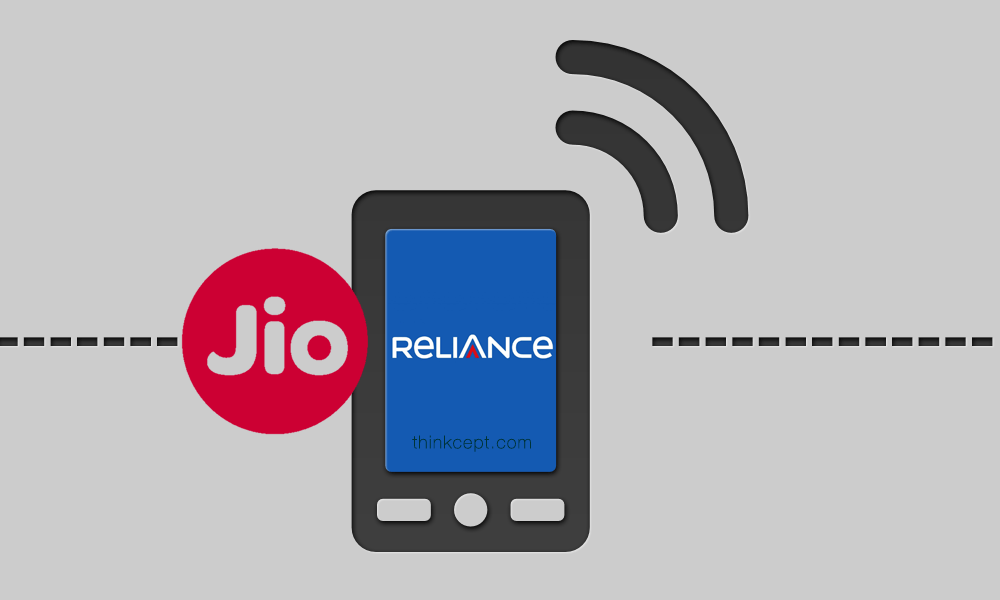 Reliance communication has officially launched 4G services in the 9 circles which are phase 1 of the 4G roll process. This service has started from 4th May, 2015. The details about the upgrade have been updated in the telecom's official website. Earlier, Reliance Communication shut down its CDMA services to free up spectrum for its 4G LTE operations. Now, the telecom company will be migrating its existing 50 lakhs CDMA subscribers to the 4G network as the launch goes goes completely commercial. The upgrade process initially is being carried out in metro cities like Delhi, Mumbai and Kolkata, as well as other 'A' category circles of states like Maharashtra, Andhra Pradesh and Maharashtra. Reliance communication has also carried on B circles of UP East, UP West and Madhya Pradesh.
To avail the 4G service, the prepaid customers of Reliance in all the 9 circles will have to recharge their number with the upgraded 4G voucher, with values varying from Rs 75 to Rs 97, depending upon the circle. Customers will have to get a new 4G SIM, available on all reliance stores to avail this service. However, it should be noted that the subscribers (prepaid subscribers after the recharge) will have to send an SMS with the text 4G-space-'the 19 digit card number' to 1299. Customers can also visit the reliance net connect website and click the upgrade to 4G button, after which he will have to enter the MDN of the card, the 19 digit SIM number, a valid email id and an alternate number to receive the OTP. After the submission of the details successfully, the request of the upgrade will be accepted by the service centre. After that, the customer can place the order for new wi-pod on the reliance shop website and can get it home delivered.
Subscribers would enjoy 5 GB of EVDO data pre upgrade (also usable as 1x in areas with no EvDO coverage) and also get an additional 10 GB of LTE data post upgrade with a 30 days validity. Subscribers can enjoy 1GB EvDO data before upgradation, and 1GB 3G data (can also be used by 2G data if 3 G service not available) and 10GB LTE post the upgrade. Customers will get free local and STD calls from Reliance to Reliance.
It is to be noted that subscribers should upgrade their SIM 48 hours before applying for the process, either through SMS or email.