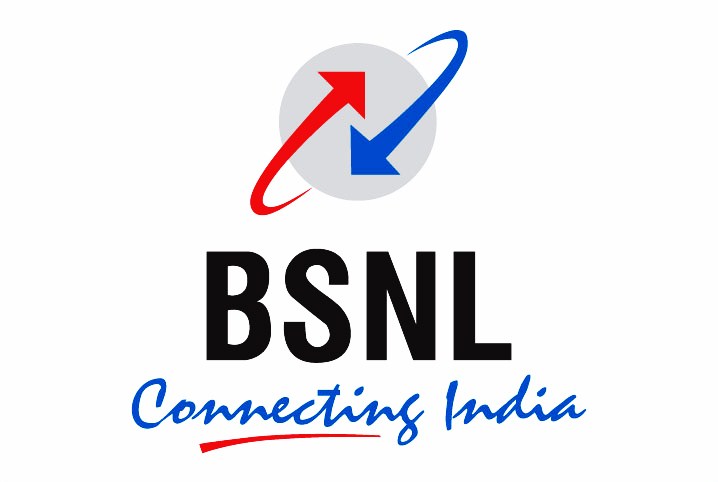 Bharat Sanchar Nigam Limited (BSNL) has introduced a new 3G data STVs (special tariff value) which will offer night data usage and night tariff at a discounted rate. The new STVs night data pack will give a speed of 9p/MB and 5p/MB, which is almost in a discount of 99% when compared to the present data tariff of 4p/10KB. BSNL has announced that the new tariff is effective from the 21st of May, 2016 on a PAN India basis.
The STV of Rs3 or Rs5 offers a reduced (night) data tariff of 9p/MB from 2am-6am, with one day validity. In the same line the STV of Rs 63 will offer the same benefits for 28 days. The telecom company has also introduced STVs of Rs 26 and Rs 49, which will offer a night data benefit of 500MB and 1GB respectively, with a reduced data tariff of 5p/MB.
The night pack introduced by BSNL is similar to the night data packs announced by Airtel, followed by Idea. Going by the value, BSNL prepaid users will now get 1GB of night data at Rs90, at a reduced tariff of 9p/MB. Likewise, users will be charged an amount of Rs50 for 1GB night data usage at a tariff of 5p/MB. However, it should be noted by the BSNL customers that unlike Idea and Airtel, the night usage in BSNL is only limited from 2am-6pm.
| | | |
| --- | --- | --- |
| MRP* of night data STVs (in Rs. Inclusive of Service Tax) | Freebies | Validity (in days) |
| Rs.3 (WZ,EZ,SZ), Rs.5 (NZ) | 9paisa/MB from 0200 hours to 0600 hours |  1 |
| Rs.26 (WZ,SZ,NZ), Rs.25 (EZ) | 500MB free and beyond freebies, volume based data charging 5paisa/MB from 0200 hours to 0600 hours |  2 |
| Rs. 46 | 1GB free and beyond freebies, volume based data charging 5paisa/MB from 0200 hours to 0600 hours |  2 |
| Rs. 63 | 9paisa/MB from 0200 hours to 0600 hours |  28 |
NZ- North Zone
SZ- South Zone
EZ- East Zone
WZ- West Zone